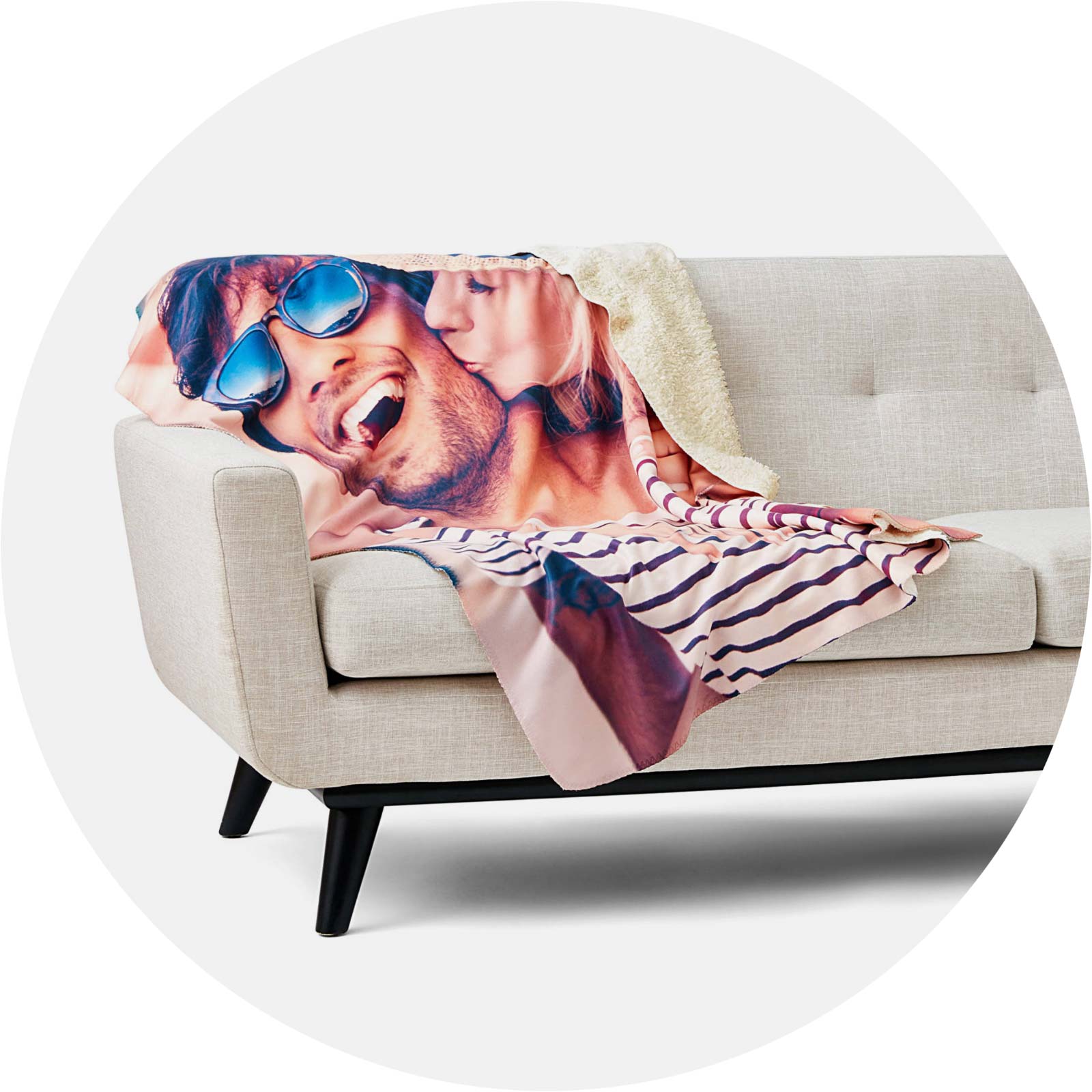 As a leading fleece blanket manufacturer, we developed a new program dedicated to serving the fastest growing segment in the imprinting industry: Dye Sublimation.
100% Polyester and pure white materials, down to the very last thread
Heavyweight and plush fabrics to compensate for the high heat and heavy pressure
Strict quality control measures to keep white blankets stain-free and sized properly
Large inventory levels to back up your seasonal needs
40% off for qualified sublimators
Pre-season and custom orders available
Our Guarantee: We stand behind our craftsmanship 100%. Any item may be replaced, exchanged or refunded in the unlikely occurrence that it is defective.
Choose your Sublimation Blankets:
Custom programs available
(Your fabric, size, and packaging. 5K MOQ)
available on 5000 or more
Apply to be a Qualified Sublimator
Please fill out this form to be considered for our sublimation program.
When you become a qualified sublimator, you will receive 40% off your order.